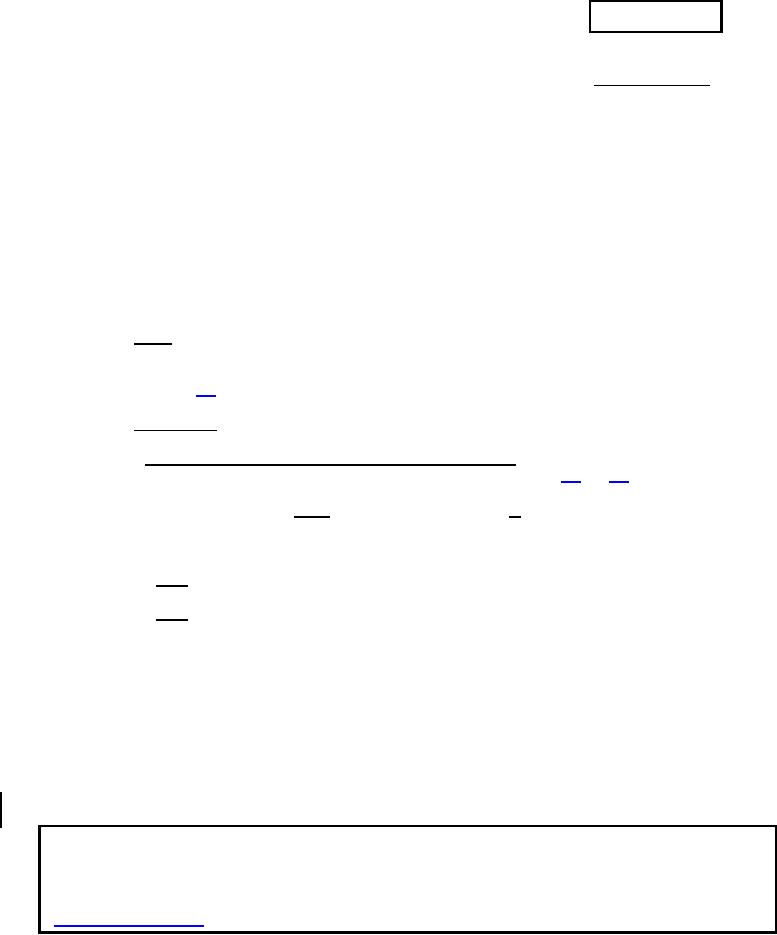 ` INCH-POUND
MIL-DTL-3661D
19 November 2013
SUPERSEDING
MIL-DTL-3661C
10 JUNE 2003
DETAIL SPECIFICATION
LAMPHOLDERS, INDICATOR LIGHTS, INDICATOR LIGHT HOUSINGS,
AND INDICATOR LIGHT LENSES, GENERAL SPECIFICATION FOR
This specification is approved for use by all Departments and Agencies of the Department of Defense.
1. SCOPE
1.1 Scope. This specification covers the general requirements for lampholders, indicator lights, indicator-
light housings, and indicator-light lenses including display and integral lamp driver network types and
associated hardware. For the purpose of this specification, an indicator-light housing is an indicator light
without a lens (see
6.5
).
1.2 Classification.
1.2.1 Type designation of lampholders and indicator-light housings. The type designation of lampholders
LH79
/1
Style
Type
(1.2.1.1)
(1.2.1.2)
1.2.1.1 Style. The style is identified by a two-letter symbol "LH" followed by a two digit number.
1.2.1.2 Type. The applicable types based on circuit or mechanical parameters are identified by one or
more digit numbers. The numbers will follow and be separated from the style number by a slash mark.
Comments, suggestions, or questions on this document shall be addressed to Defense Logistics
Agency - Aviation, ATTN: DLA-Aviation VEB, 8000 Jefferson Davis Highway, Richmond,
VA 23297-5616
or e-mailed to
stdznmgt@dla.mil.
Since contact information can change, you
may want to verify the currency of this address information using the ASSIST database at
AMSC N/A
FSC 6210
For Parts Inquires call
Parts Hangar, Inc
(727) 493-0744
© Copyright 2015 Integrated Publishing, Inc.
A Service Disabled Veteran Owned Small Business